Family IS Everything
SAMPLE GALLERY
Keep scrolling to learn about A. Claire Vision Photography and what a full family photo session looks like.
modern aesthetic with vintage sensibility
Choosing the right photographer can mean the difference between cherished heirlooms and an instagram post with only 7 likes.
Every photographer is different. Each has their own unique style, vision, personality and experience level. It's important to find one you love and trust before investing in these important portraits for your family. It's relatively easy for a photographer to post one really good image online, but what does the rest of that session look like? Below is a full gallery from a real family session, start to finish, unpredictable toddler and all! 
A dynamic Mother-Daughter team with over a decade of experience, we are proud to shoot with Canon professional equipment to ensure the highest quality possible. We are fully licensed and insured because your trust and safety are vital to a fun and memorable experience.
Gallery
Click/tap to view larger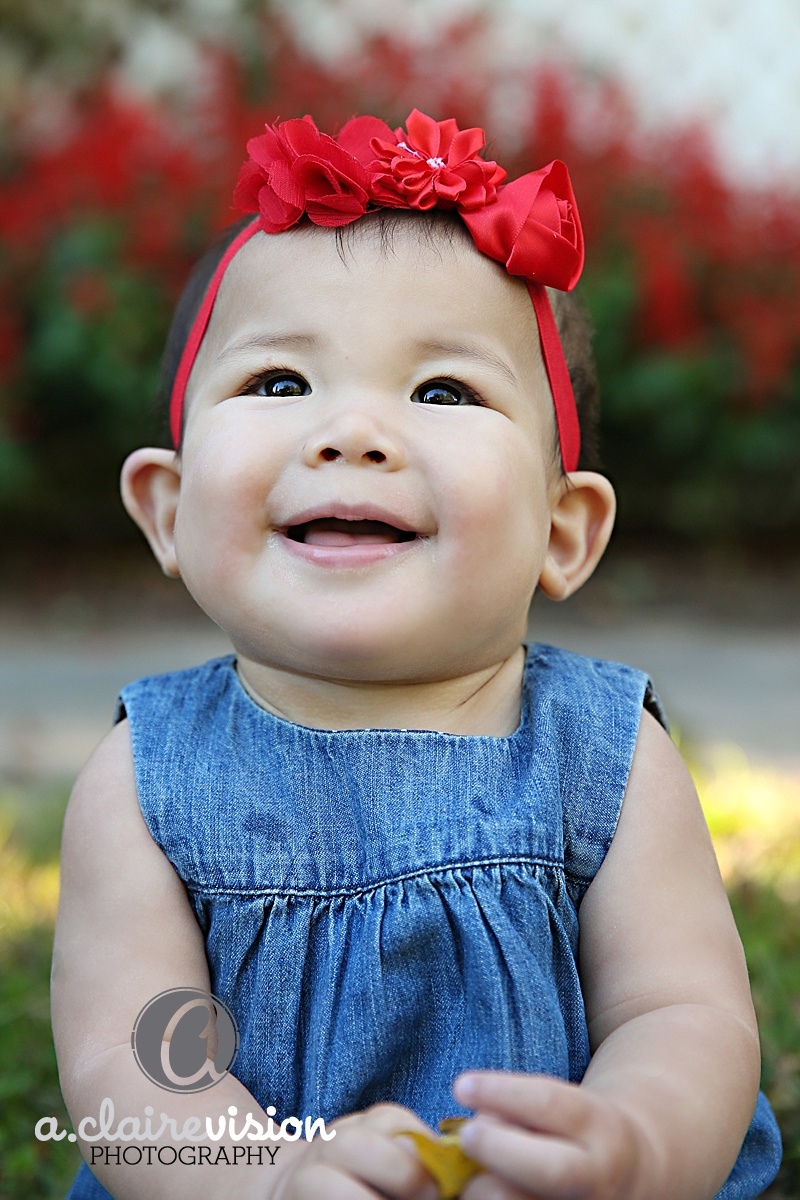 About Amanda Claire
Amanda Claire majored in portrait and photojournalism photography in college but was taking pictures long before that. It was in the genes, with two great uncles working as professional photographers in the 50's and 60's who were featured on multiple Life Magazine covers and White House staff photographers, there was quite a legacy to live up to. 
After graduating college, Amanda Claire mentored under several world renowned photographers before starting her own studio, A. Claire Vision. Now, with over a decade of professional experience, Amanda Claire continues to learn and push her creativity behind the camera to ensure her clients have something they will be proud to show off and hand down for generations to come. 
"This brought instant tears! I absolutely love it!"

MEGAN S.
"Gorgeous! We love working with you! Best photographer ever."

Renee F.
"Once again you did an amazing job. This is the third shoot we've done and I can't imagine going anywhere else."
megan C.
"The best camera is the one you have with you."
Cell phone cameras have come a long way and are perfect for catching those unexpected moments in everyday life, but a camera is only as good as its user. Sign up below to get my top tips for taking your cell phone pictures to the next level. This FREE guide will help make sure you capture precious memories of your kids so not a moment is lost.